DELIVERED FRESH WITHIN 24 HOURS!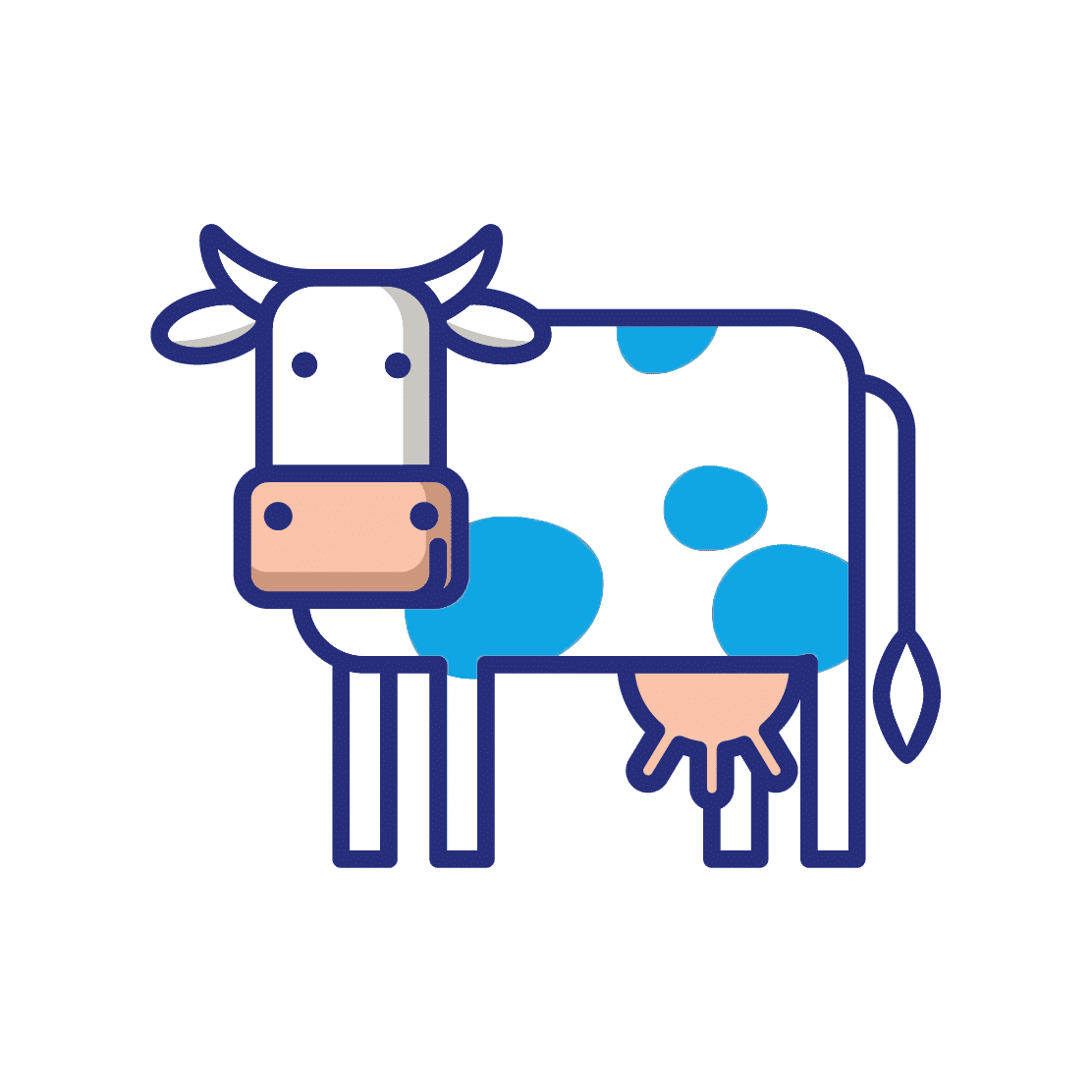 Our cows are milked twice daily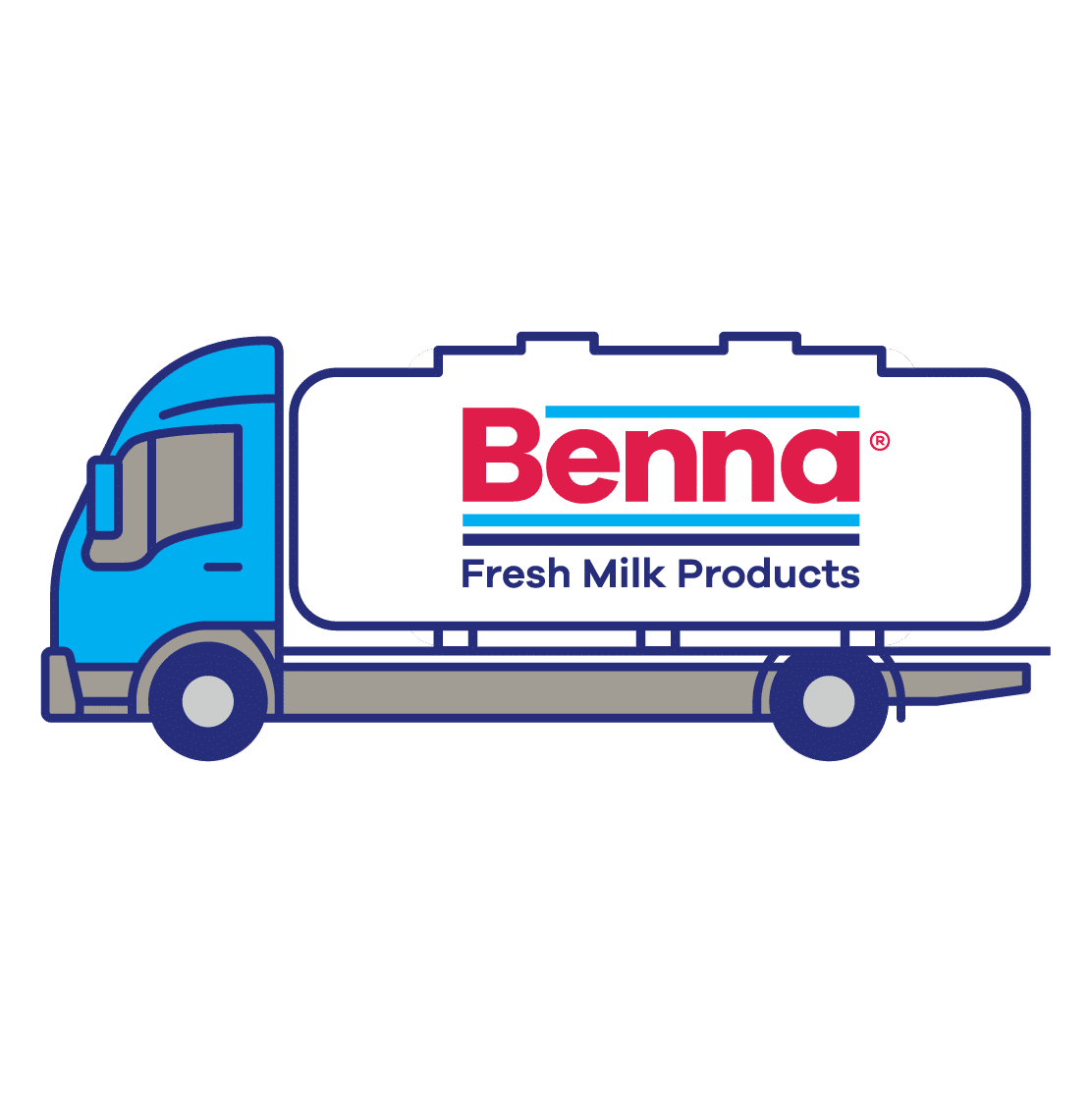 Raw milk is delivered to the factory daily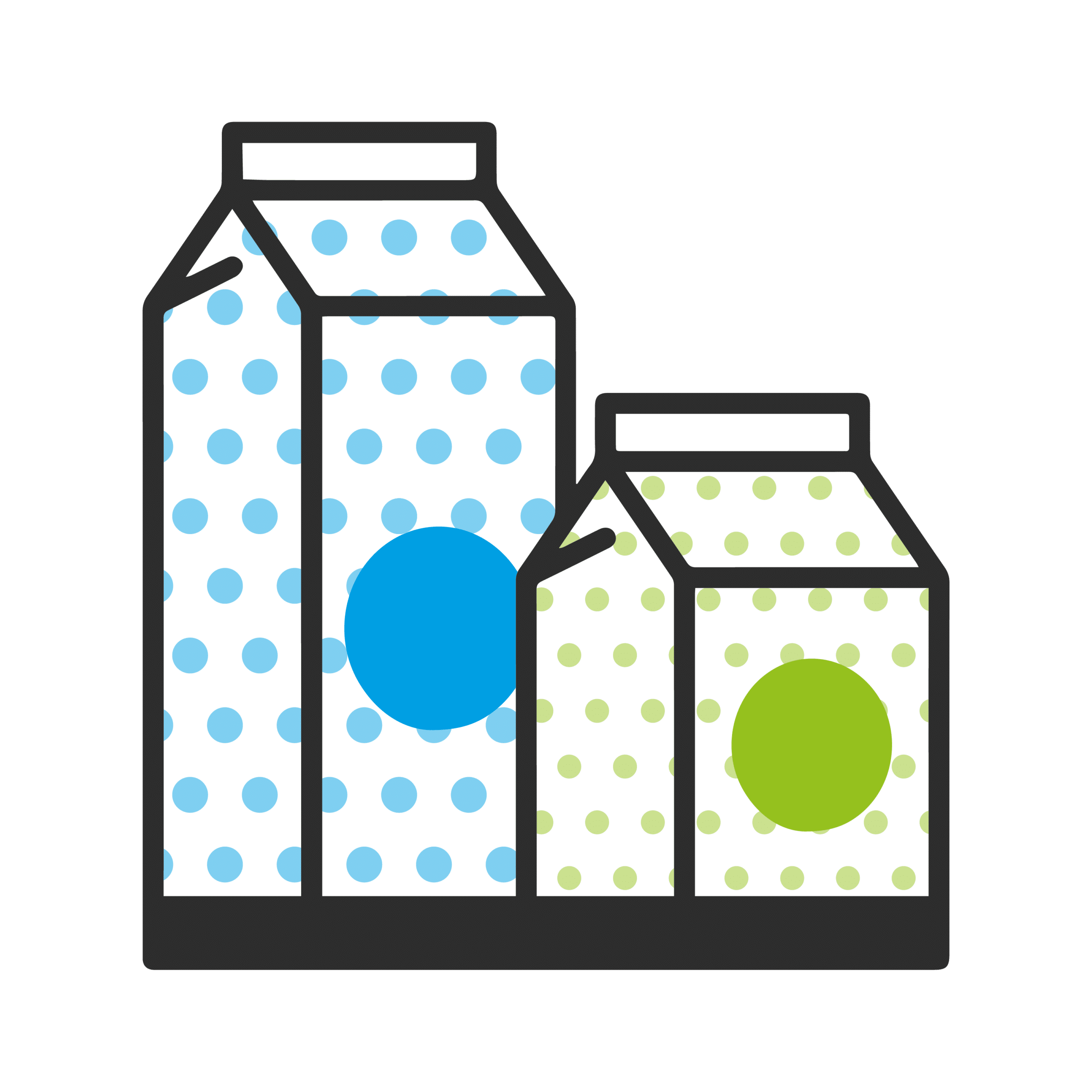 Pasteurised, processed and delivered within 24 hours
Why is milk good for you?
Fresh milk is naturally high in calcium and protein and a natural source of Vitamin B2, B12 and phosphorus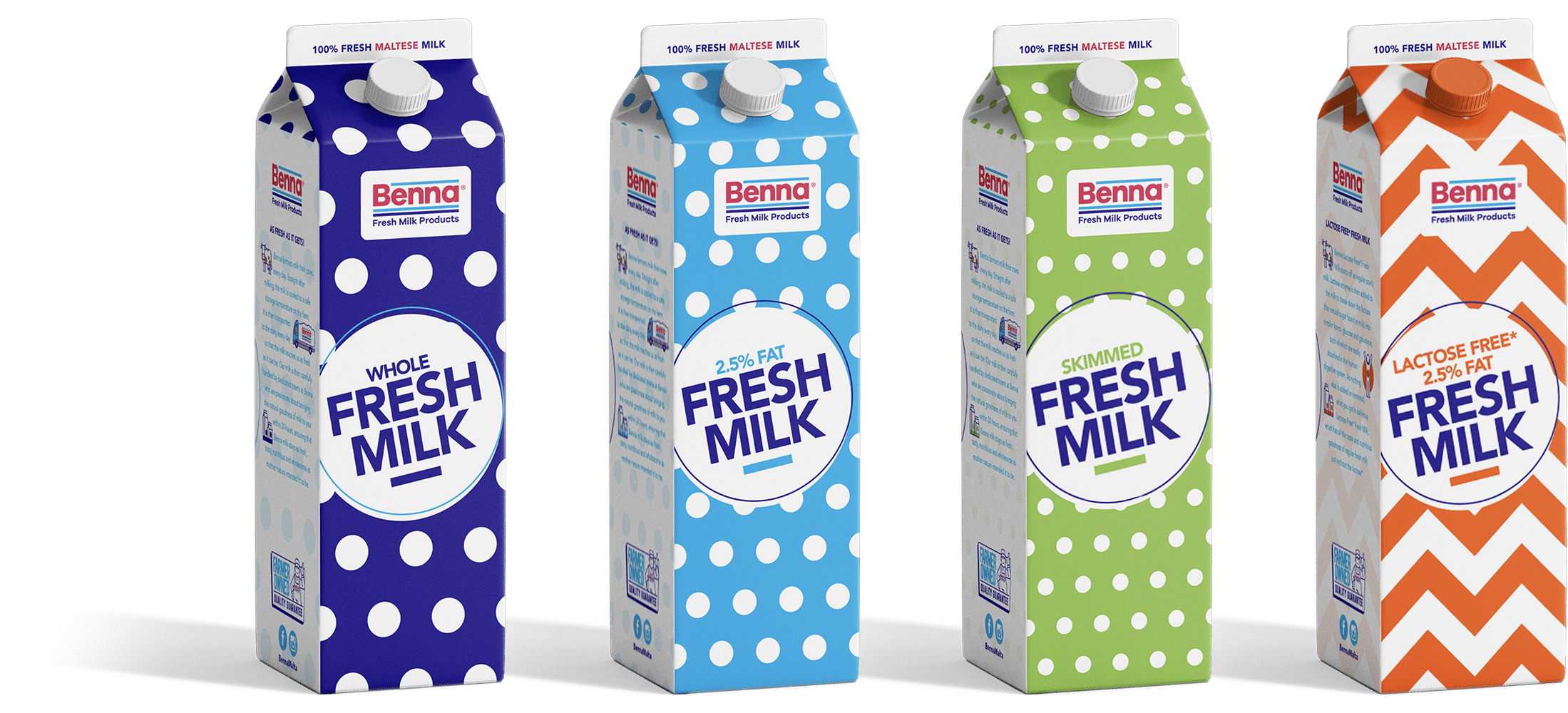 Indulge yourself in some delicious recipes made with fresh Benna products.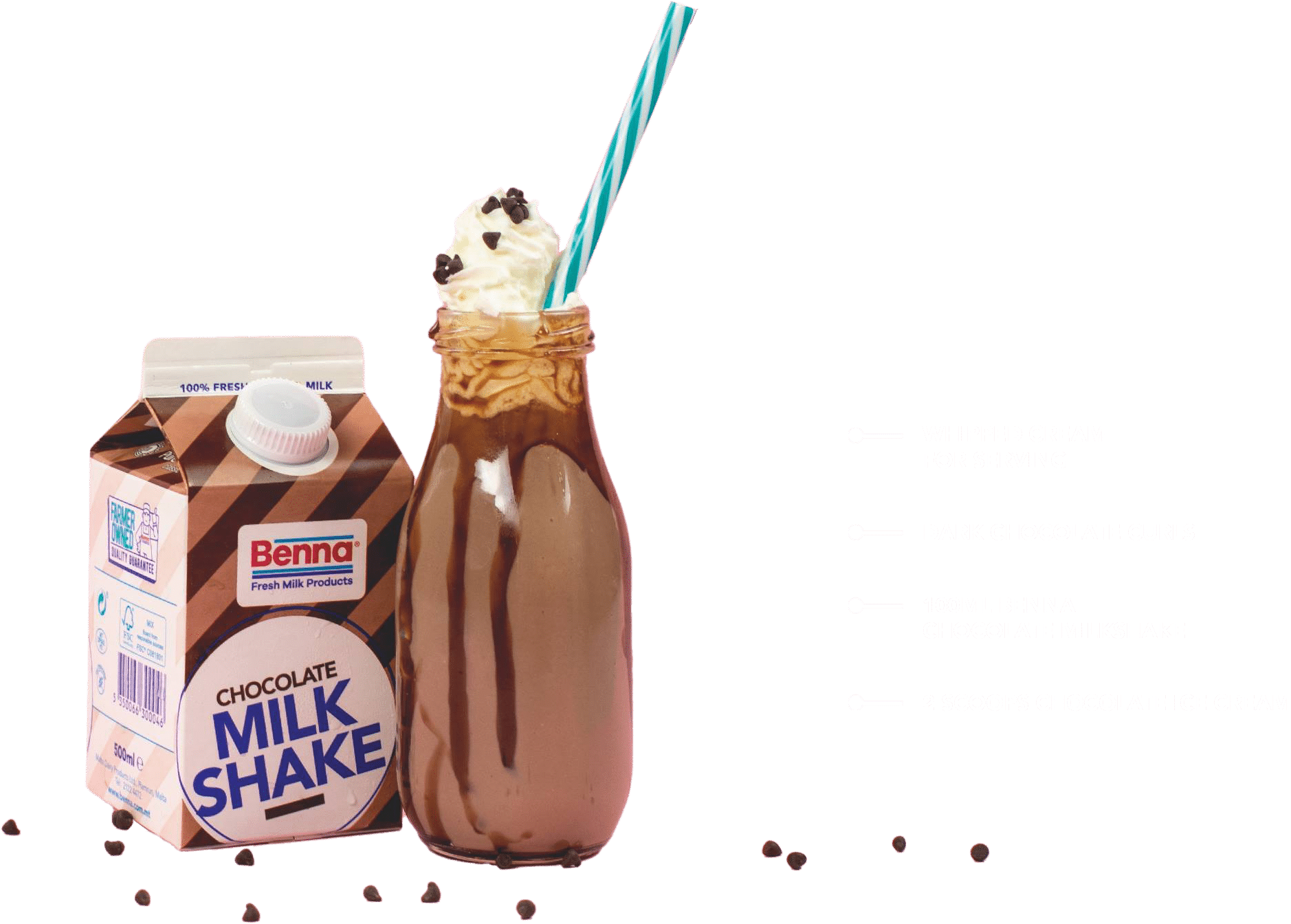 FRUIT AND VEGGIES NEVER TASTED THIS GOOD!
Benna Yummy Kids Yogurts are made with fruit and vegetables, they are fortified with Vitamin D3 and are a good source of calcium for healthy bones and teeth!
Subscribe to our newsletter for the latest news & updates!