Assuring the Quality of our Products
Our Cooperative is 70% owned by the same dairy farmers which bring fresh milk into the factory every single day. This means that the Company can assure the quality of its products and prides itself in producing products that are fresh, nutritious, and of the highest quality standards, in conformance with EU regulations.
What added value do I get by purchasing a product derived from a farmer-owned cooperative?
Benna fresh milk comes from over 90 farms across Malta and Gozo. All of the milk brought to the dairy is quality checked, so much so that the farmers get paid according to the quality of their milk. This ensures that our milk is fresh, natural, and full of all its natural nutrients. When you buy Benna products, you are not only consuming products with a superior taste, but also with a superior quality, full of beneficial nutrients.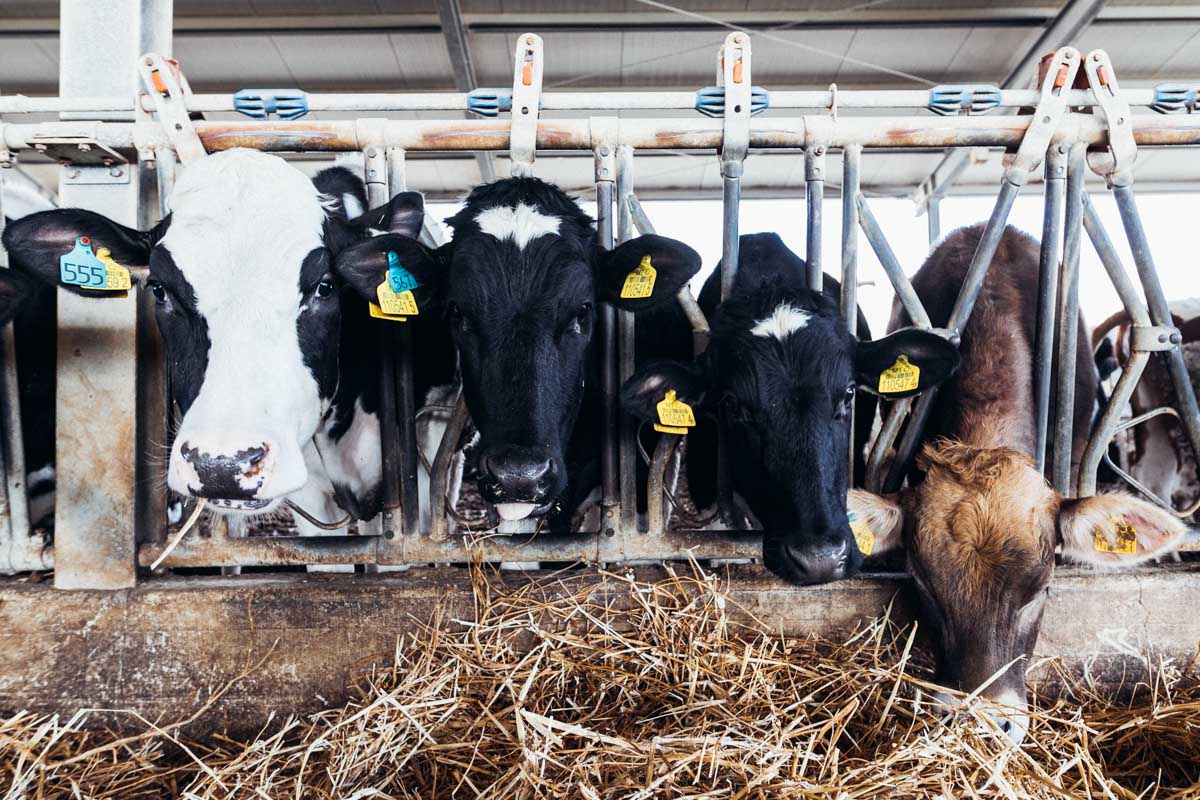 All of Benna products are made from 100% fresh local cow's milk
Malta Dairy Products Ltd. obtains its milk from around 6,000 dairy cows on the island, which provide approximately 180,000 litres of milk daily!
Sustaining the Local Dairy and Agricultural Sectors
By buying Benna products, you will be sustaining the local dairy and agricultural sectors. In total, around 47% of arable land in Malta and Gozo is used for growing animal forage which is used as a supplement feed for cows, together with imported cereal. This land has little or no alternative agricultural use if not sustained for the growth of forage.