The latest news and press releases from Benna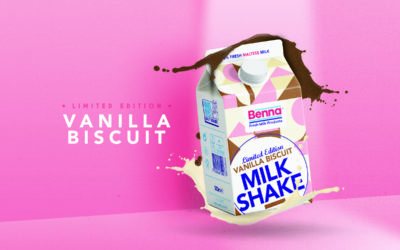 Some things are too good to be true, and this is the case with our new Vanilla Biscuit milkshake! Following numerous requests to bring back the Vanilla milkshake flavour, Malta Dairy Products Ltd. have released this new delicious milkshake, giving the flavour a twist...
Subscribe to our newsletter for the latest news & updates!