The latest news and press releases from Benna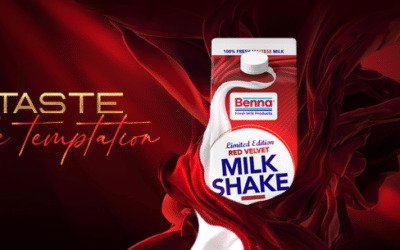 Taste the temptation of our new Limited Edition Red Velvet Milkshake. It's silky, smooth flavour is guaranteed to hit that sweet craving. It's unique flavour has made it an instant success, so grab one whilst you can and don't miss out!
Subscribe to our newsletter for the latest news & updates!