The latest news and press releases from Benna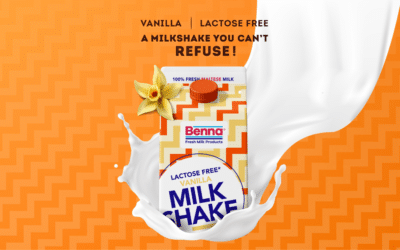 You asked for it and we worked on it. Benna' gives you our first-ever lactose-free milkshakes - the Vanilla Lactose Free Milkshake, a milkshake you can't refuse! Available in stores across Malta and Gozo!
Subscribe to our newsletter for the latest news & updates!